Join
There's no cost to join the hikes (other than gas for driving and sometimes a small parking fee) but if you want to subscribe to the email newsletter, it's $10 for the season (March to February) to cover those "publishing" costs. We also try to get notices of upcoming hikes posted in a few newspapers.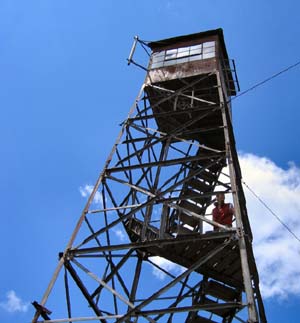 Our newsletter comes out in between hikes and it reports on the hike that just occurred and gives the details for the upcoming hike - such as where and when to meet and what trail we'll be taking, etc. We usually meet at certain "rendezvous" spots and then carpool with whoever shows up. Many times, at least part of the group, will stop for ice cream on the way home (gotta replace all those calories!).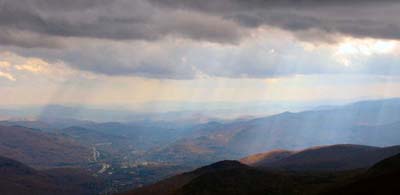 To subscribe to the newsletter, contact us at
seacoastdayhikers@yahoo.com
to pay by check.
Or pay online with PayPal (payment will be for the current season, ending in February):
Yearly subscription rates are as follows:
$10 per household to receive the newsletter via e-mail.
Contribute your time (lead two hikes or equivalent) and get a free year's subscription.
All in all, it's a fun time with cool people and wonderful scenery.